Billed as the LCD HDTV brand with the best picture on the market, the Samsung 1080p LCD HDTV entered the market as the underdog. Stereotyped and shunned by most, the competitively priced brand, packed with must-have features that would make other 1080p LCD HDTV brands blush, soon captured the hearts and imagination of most households, to become the number one sought after brand in America, and now it's easy to see why Autel Maxisys Elite…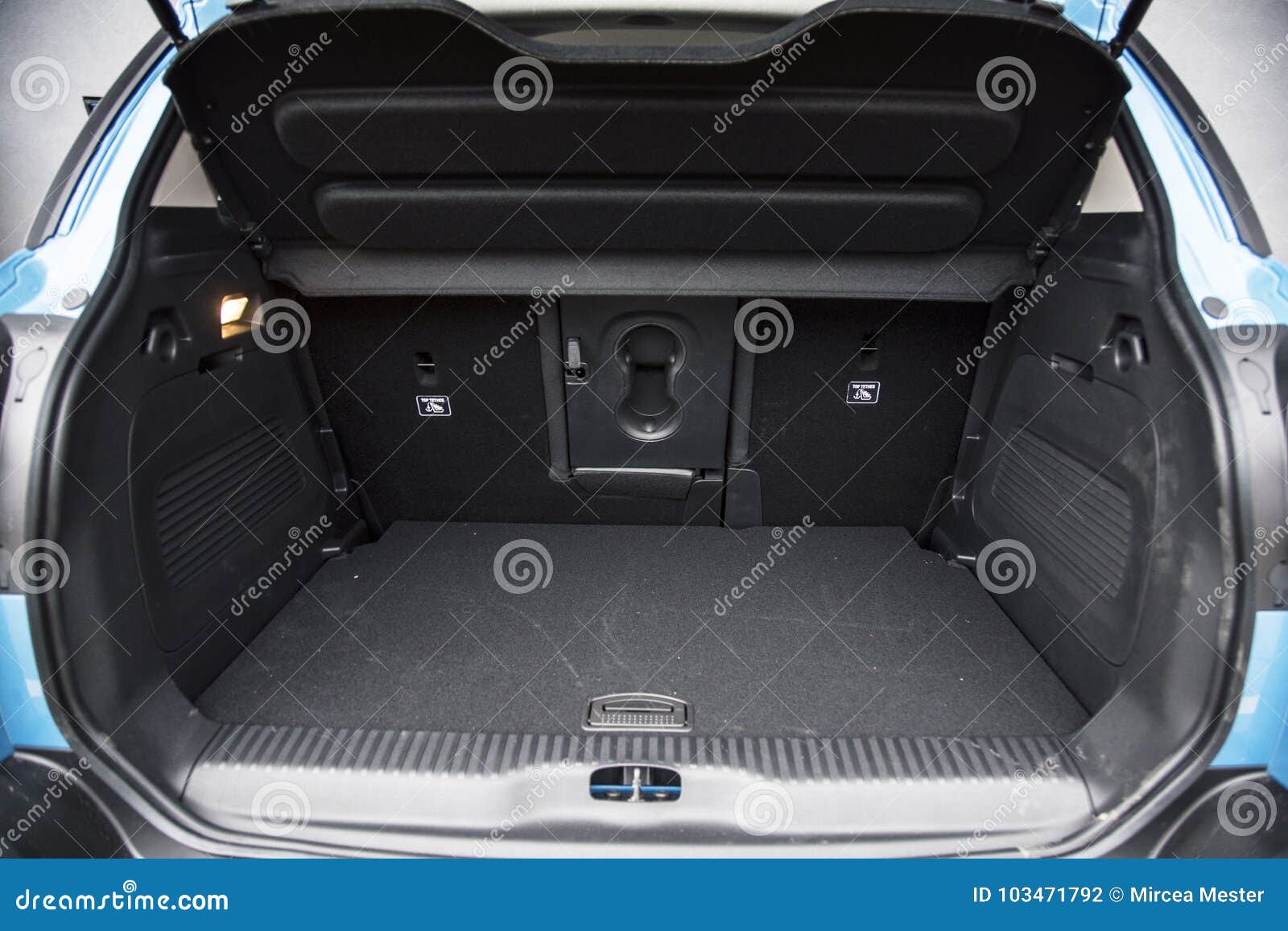 To sum it in one sentence, the Samsung 1080p LCD HDTV, ranging from the 500 series to the current 800 series, is what the Nissan GTR is to the sports car industry…super easy on the pocket, super-sleek, faster than most, if not all Sports cars on the market priced at twice, and even 4 times more than the GTR… and yes, oh yes, Candy for the eyes!
With it's standard swivel base, making this Samsung 1080p LCD HDTV perfect to watch from any angle in the room, you'd be hard pressed not to love the picture clarity from any angle! If dust is your pet peeve, then put away your duster and forget those "baby come back" commercials, because the Samsung 1080p LCD HDTV is dust resistant!
The mad Scientists from Korea put out a code red no-holds-barred design contest when designing the Samsung 1080p LCD HDTV. With the new 600 series, starting with the LN52A650, which Samsung introduced with their Red Touch of Color – a Technology that brands their models with a subtle hint of red….more accentuated as you watch your HDTV from a slight angle!
Think Merlot, soft to the eye and perfect for home decor. Now Bruno, your Interior design diva, has a whole new assignment on his hands when he redecorates your home, as the LCD HDTV will have to be factored into the design, color and layout of the decor!
No longer do you have to be stuck with the bland and generic black color on all TVs….keep watching this space as HDTVs start following in the footsteps of the Samsung 1080p LCD HDTV by churning out a kaleidoscope of colors with their HDTVs that would make your head spin!
If this is beginning to sound like the ramblings of an Samsung employee on the verge of receiving a bonus check for writing a sterling review on the product lest his house goes on fire! rest assured…it is not!
Samsung couldn't pay me nor afford me at the rate they pay their employees, let alone the manufacturers, whatever their ages or dedication! Consider this review, rather as from someone whose eyes became more than just Claritin D clear where Hi Definition television viewing is concerned!
Life is too short to spend it watching the neighbor's HDTV from the bushes that make up your house fence with those worn out and over-used binoculars you received as a send-off present to a African Birdwatching Safari when Zimbabwe still had wildlife and birds!
In my opinion, most people choose their HDTVs, first based on price, then, depending on the ego or affordability, the size! Whatever size of ego or price, the Samsung 1080p LCD HDTV brand is priced with the ordinary man on the street in mind, and it takes the human mind a couple of minutes to understand this concept as we're all conditioned to believe bigger – better – more pricey!
When the PC became a household commodity, sales sored and prices, well, prices remained relatively constant…now you do not have to bother about saving for a new PC, because Samsung has developed their 1080p LCD HDTV with Internet surfing abilities… the couch potato lifestyle is becoming popular again!
No longer do you have to lumber in a sleepy stupor to your home PC to check your stocks and read update news…you can access both, and much more, including anything you can attach to the HDTV, using USB, from your Samsung 1080p LCD HDTV screen!
Whatever your viewing preference, you can rest assured that any Samsung 1080p LCD HDTV [http://www.samsung1080plcdhdtv.com] you choose is the perfect brand for you.